Maintaining and sustaining the environment through land reclamation, recycling and proper mine maintenance such as dust control are some of the major ways in which Westhook is involved in ensuring that the ecosystem is not affected negatively, and that when we have finished mining that the area will be rich and diverse in flora and fauna. All of our mining activities meet the standards required of the DEC (Department of Environmental Conservation) and of MSHA (Mine Safety and Health Administration).
Land Reclamation
Once a permitted area has been mined, reclamation of the area is a top priority. All of the banks that have been mined are graded, fertilized, seeded and, if necessary, covered with erosion control biodegradable "fabric." As a result of these efforts, the landscape undergoes a dramatic transformation as is illustrated in the following three pictures. The first picture is an excellent example of a bank undergoing the mining process, the second picture illustrates the slopes after they have been seeded and have begun to grow, and the third picture demonstrates the complete restoration of a functional woodland area.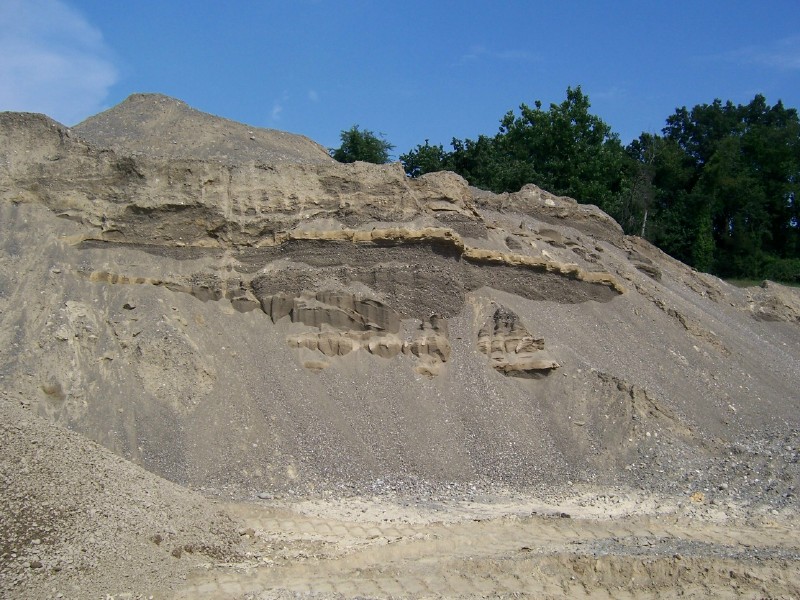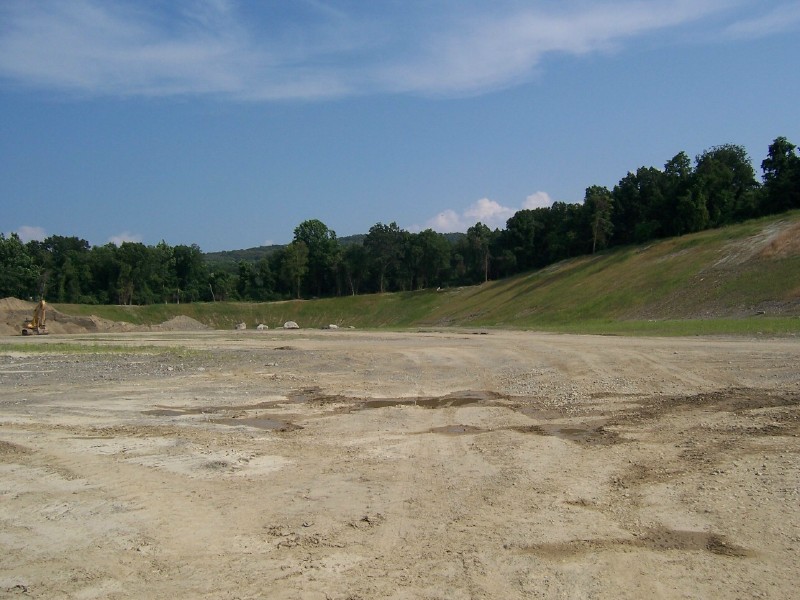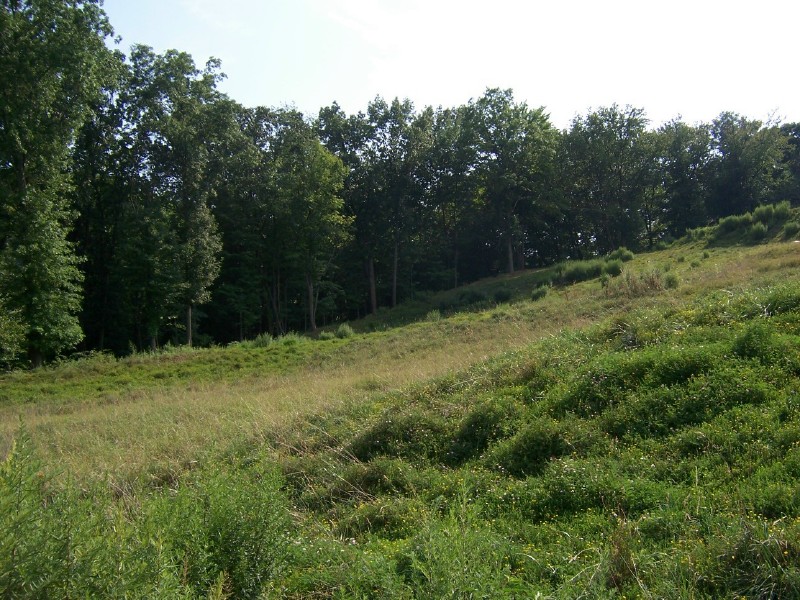 Recycling
In an effort to not only reduce the amount of waste introduced into landfills, but also to make use of materials that would otherwise be wasted, Westhook has undertaken recycling as a major aspect of conducting normal business. The primary modes of recycling that have been initiated at Westhook are in the creation of high quality compost and topsoil and through concrete reclamation. All of these practices are in accordance with the regulations and standards of the DEC (Department of Environmental Conservation) and MSHA.
The topsoil and compost that is produced at Westhook utilizes disposed leaves and trimmings to create rich organic material that is used to create our fertile compost and topsoil. By using waste leaves and trimmings, we are freed from the need to obtain organic materials from sources that would be detrimental to the environment.
The concrete reclamation center is a project conceived of for the purpose of taking waste concrete, that would otherwise sit in a landfill, crushing it and using it to create material that can be reused.
Topsoil Facility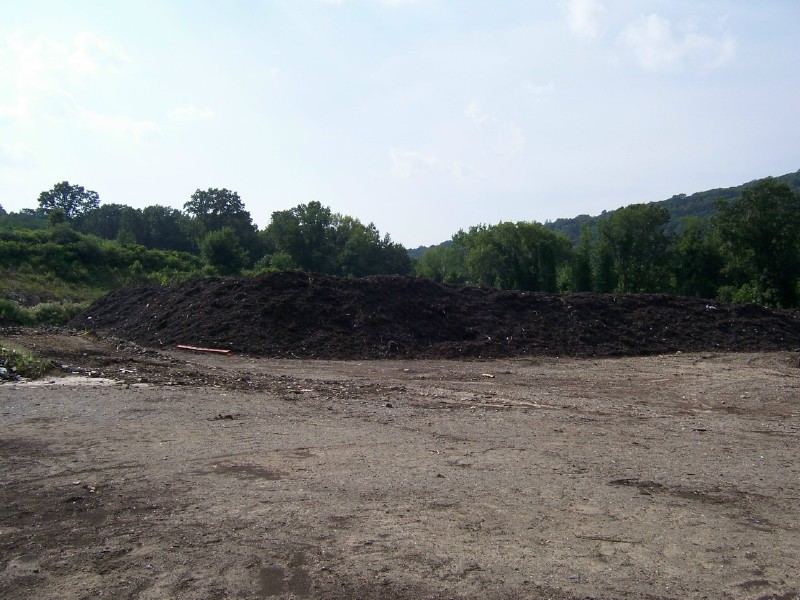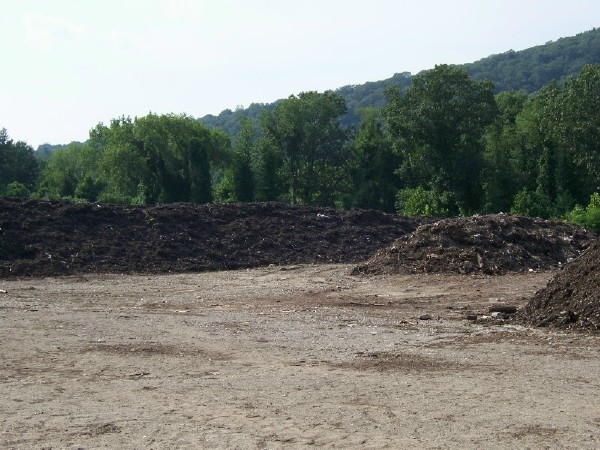 Concrete Reclamation Facility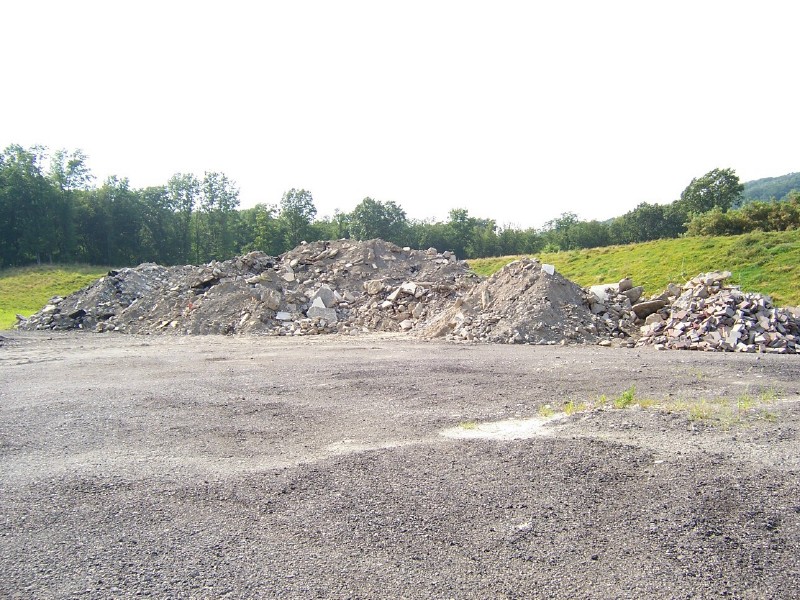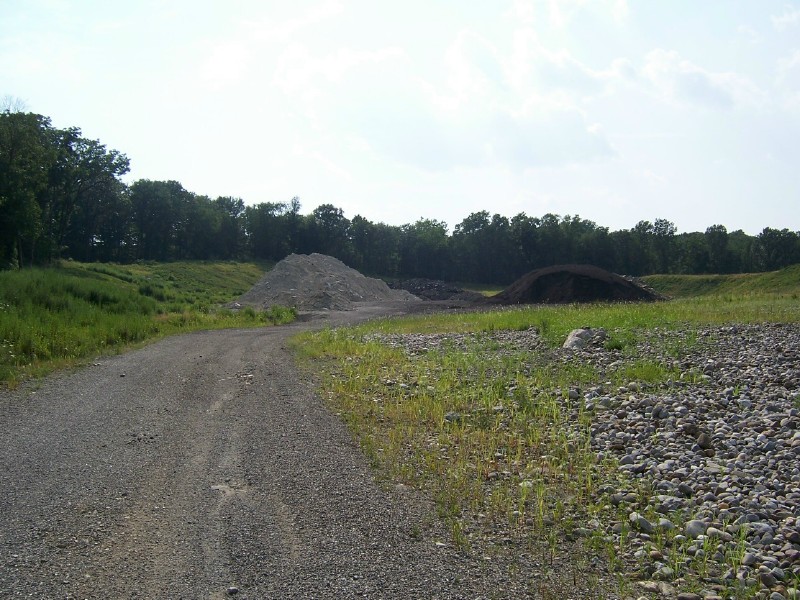 Dust Control
For the sake of the environment and for the comfort and benefit of those living around us, Westhook makes a concerted effort to reduce the amount of dust produced by our operation through the frequent watering of the roads and the mining pit area. In doing so we facilitate the prevention of allergy problems amongst our neighbors and abnormal dust conditions in the surrounding environment.