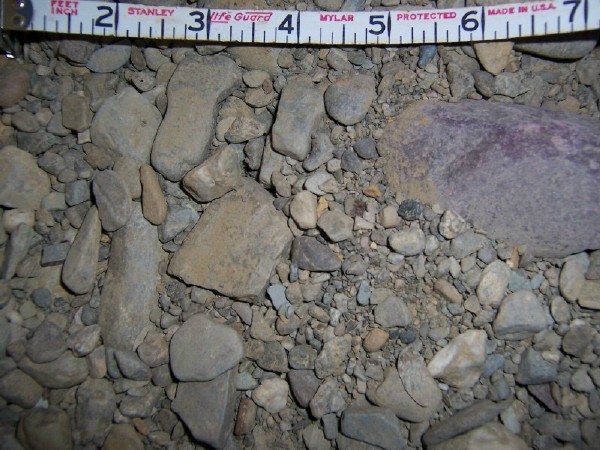 Material: Bank Run
Price: $18.50/ton
Gradation: N/A
Suggested Uses*: For backfill, as a base for projects such as driveways, under slabs or for septic and trench backfill.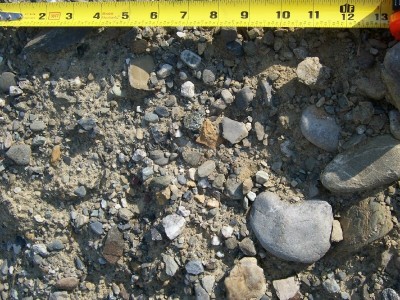 Material: Regular Fill
Price: $10.00/ton
Gradation: N/A
Suggested Uses*: This material can be used to build berms, fill lawn depressions or for other landscaping purposes. Consult NYS code regarding the use of topsoil for covering fill when used for landscaping projects.
*All uses are suggestions only, please consult the New York State building code regulations before undertaking any project to ensure that the material you use is appropriate and will pass inspection.